Why OPS?
OPS provides industry-leading operational support to oncology practices nationwide.
Our team uses decades of strategic, regulatory, accounting/finance, and business management expertise to fill any administrative gaps. OPS is a reliable, guiding partner that is dedicated to the operational freedom of physicians. An OPS partnership gives you more time to focus on what matters – your patients.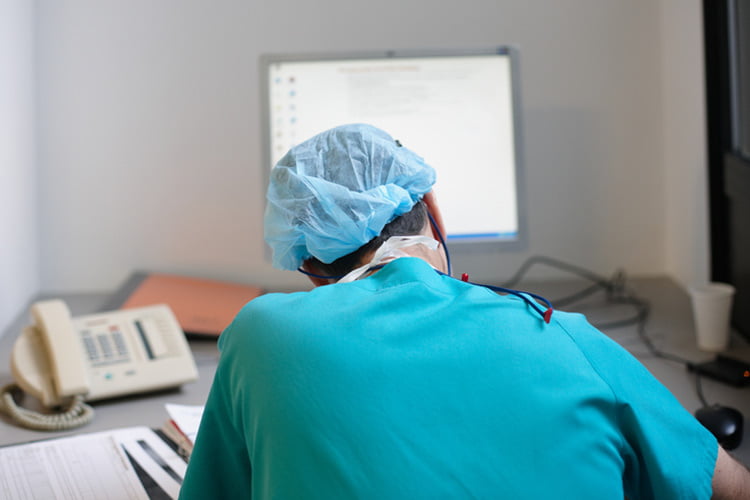 Benefits of Partnering with OPS
Along with our wealth of experience in oncology operations, OPS has a strategic approach to growth and future profitability. We relieve the burden of practice management so you can actively pursue growth opportunities. As a guiding partner, OPS takes your practice to the next level. Advantages of partnering with OPS include:
Valuable Experience
Our operational experts have decades of valuable experience that translate to effective workflows and trusted tools.
Payment Navigation
As the regulatory landscape continues to evolve, OPS ensures that your practice is future-proof with navigation through RO-APM and other payment models. 
Detailed Responses
The team at OPS is equipped to respond to any problems that arise with dedicated attention to detail.
Variety of Services
We provide a comprehensive variety of services, including coding, billing, and practice management (accounting, human resources, etc).
The OPS Difference
OPS is the operational partner of choice in the oncology community due to the consistent, unparalleled value we deliver. Built for oncology physicians, by the oncology physicians, OPS uses decades of experience to create effective methods for operational excellence. We provide comprehensive support for the greatest impact, including financial, strategic, and operational needs.
What makes the difference is our approachable and empathic individuals who are eager to exceed expectations. We continuously seek innovative solutions to keep your practice running smoothly. An OPS partnership frees physicians from operational burdens, allowing them to focus on improving their practice. Our team of experts seamlessly bridges any gaps in available time and resources so your practice can reach new levels of excellence.