Strategic Joint Ventures With OPS
Leverage new opportunities to expand oncology services at your hospital or clinic by partnering with OPS. Through a strategic joint venture, we can create world-class radiation oncology programs that combine your exceptional patient care with our industry-leading operational support.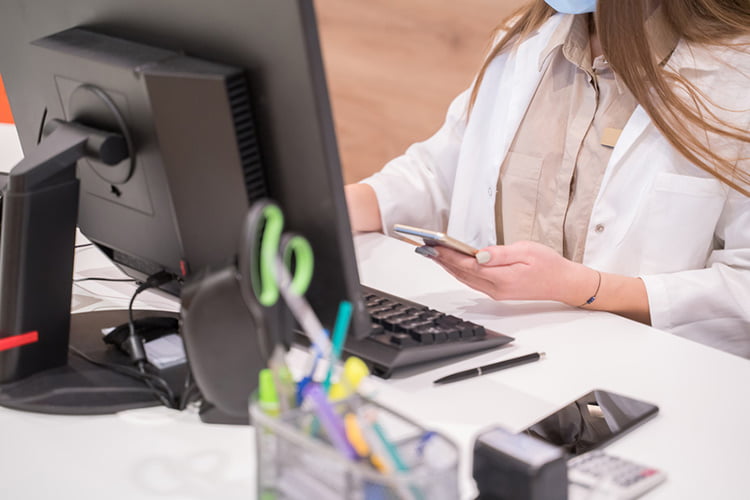 How Joint Ventures Help Oncology Practices
Strategic joint ventures enable organizations to share the challenges and costs of opening a new practice. Instead of handling the burdens of a new program on your own, you can partner with OPS to streamline efficiencies, co-manage risks and take advantage of our expertise in practice management.

At OPS, we have an unparalleled track record of helping health providers navigate the expansion of their oncology practices. It's also an opportune moment to create a strategic partnership, as the repeal of Certificate of Need (CON) laws has opened doors for future growth in the radiation oncology field.
What Is a Strategic Joint Venture?
In a strategic joint venture, your organization and OPS each own a share in the radiation oncology practice. Together, we agree on the terms and align our program goals, so that we can attain the highest possible service quality and efficiency.  
Ultimately, creating a joint venture with OPS can support your organization in achieving a high-caliber oncology practice. Through our partnership, your physicians can keep their independence and primarily focus on patient care, while OPS optimizes operations and practice management.
Benefits of Strategic Joint Ventures
A strategic joint venture is a win-win scenario for both partners, as it pools skills and resources for a significantly stronger value proposition.
Empower your future oncology practice by creating a joint venture that can:
Give patients greater access to radiation oncology services.

Deliver higher-quality care and patient outcomes. 

Make the most of your partner's skills and resources.

Focus on your organization's core expertise.

Share the costs of creating a cutting-edge practice.

Drive sustainable cost models for long-term growth.

Enable innovative approaches to gain a competitive edge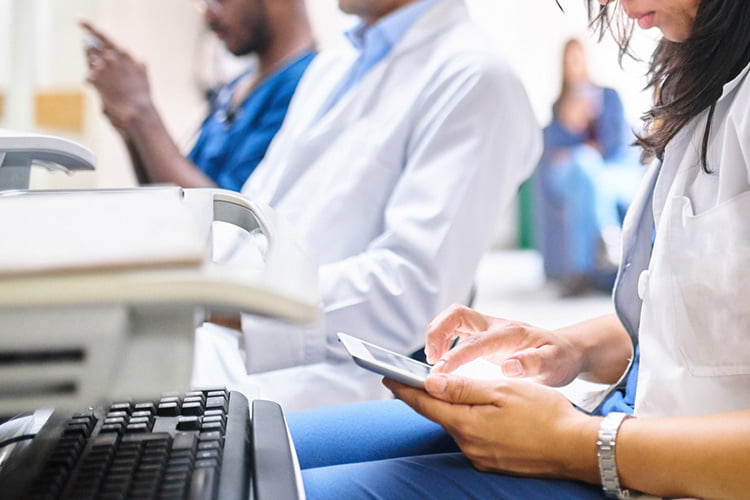 About Our Services
Over the last 40+ years, OPS has earned a sterling record for oncology practice management. We have the deep experience necessary to bridge your operational gaps, including administration, accounting, regulatory compliance and business strategy.
At OPS, our services come from a place of caring and a long-term commitment to patient outcomes. To that end, we're proud of the care and clinical research at the heart of our organization.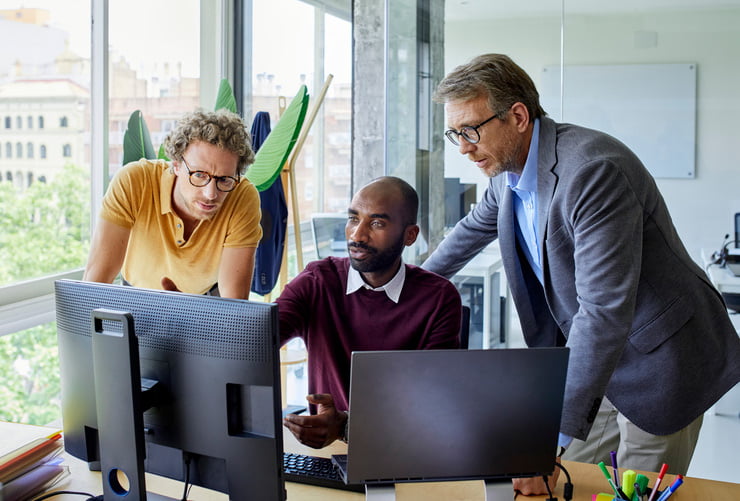 Our Joint Venture Process
Assess
Together we'll define our joint venture's mission, goals, workflows, business model and venture capital costs, as well as address any potential pain points. Once we're aligned, we'll sign an agreement to guarantee seamless implementation and transparent collaboration.

Define
Next, we'll develop a plan of action to launch our radiation oncology practice and achieve exceptional patient and operational outcomes. We'll identify KPIs to measure growth and regularly revise our recommendations to meet them.

Drive Outcomes
By applying our expertise in practice management, we'll monitor progress and leverage new strategies, workflows, tools and relationships to attain efficiencies and excellence. We'll constantly identify areas for improvement for maximum practice success.

Our specialists at OPS drive long-term financial success by utilizing premier strategies, such as cost performance monitoring, comprehensive billing/collection and well-defined revenue cycles.
Along with internal changes, OPS acts as a mediator with hospitals, government agencies, and payors to optimize revenue externally. Strong 3rd party relationships are essential for securing your practice.
Your oncology practice's relationships are in good hands. At OPS, we skillfully mediate 3rd party relationships with hospitals, government agencies, insurance providers, payors, etc. to secure your practice and optimize external revenue.
What Makes OPS Different
Meet the full potential of your radiation oncology practice with a joint venture. As a trusted partner in the oncology community, we can expertly optimize your operations as you concentrate on elevating patient outcomes. In addition to decades of top-tier experience, our teams prioritize innovation in practice management and are deeply committed to patients. 
Let's become a united front in achieving state-of-the-art radiation oncology programs. Reach out to us today.